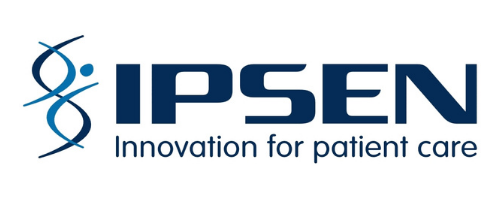 Ipsen
Ipsen is a global specialty-driven biopharmaceutical group focused on innovation and specialty care. Our goal is to leave no patient behind.
Open Booth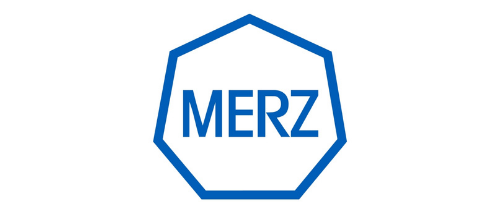 Merz
Merz Therapeutics, is a global healthcare leader dedicated to improving the lives of patients around the world.
Open Booth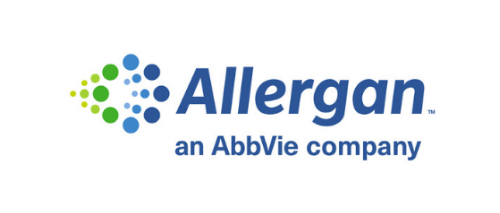 Allergan
AbbVie's mission is to discover and deliver innovative medicines that solve serious health issues today and address the medical challenges of tomorrow.
Open Booth